Planning to sell your old truck? Disposal of your old truck is a headache? Wondering how much your old truck is worth? Wondering how to earn money and at the same time disposed of your old truck?
Sell your Trucks- one of the best dealers who pay top Cash for Trucks in Melbourne is the answer to all your above problems and more.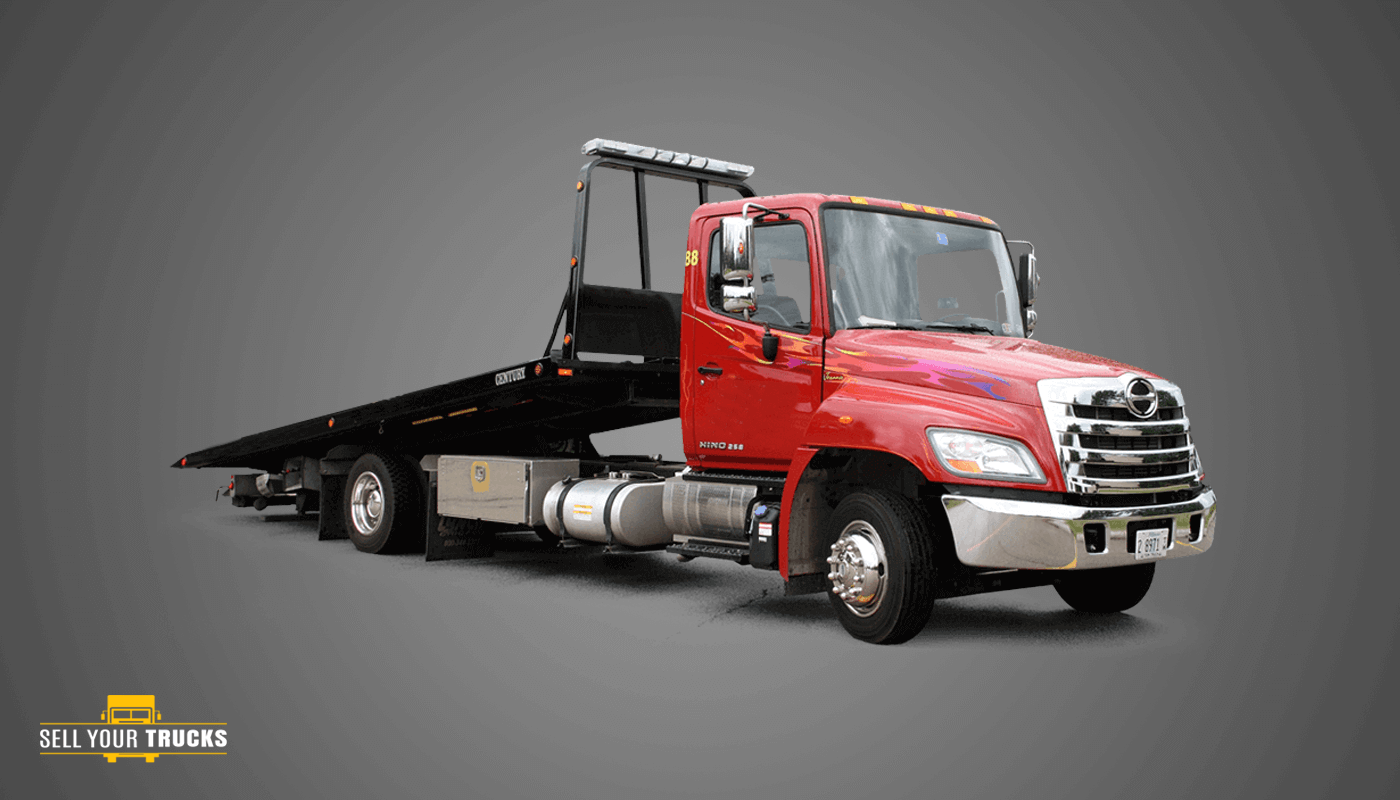 A new truck always cost a lot. But trucking or transportation is one of the leading industries all around the world. Trucks travel long distances to transport goods from one place another. So a truck driver usually spends most of his life-time inside a truck. So it's common that trucks are accessorized with all the modern conveniences.
But time moves on, and as with everything trucks too become old and unfit to drive. It's always difficult to part with something that has become a part of your life. It's kind of troublesome to find a place where you can sell your truck and still retain a part of the amount you spend on your truck.
Sell Your Truck is one of the leading companies in Melbourne who helps to sell your truck in the shortest time with the best cash. An old truck can be valuable when it's properly sold. Metal and engine parts will earn you a sufficient amount if sold to the right people. Moreover, Sell Your Truck offers additional services which make the transaction easy.
Even if your truck is stranded, we come to your location at a time of your choosing. Our expert crew is very efficient in finding the best rate for your truck. A call or an email is all that is required to get the truck off your hands. As soon as you provide us with the details of your truck, we will be providing you with the best possible quote. We do an onsite survey of your truck to assess its true value.
Old, damaged or destroyed beyond repair – Sell your truck find the best rate for your Old Truck Removals. Our legal team verifies the required documents and creates a sale agreement which takes all the hassle out. Another advantage of doing business with Sell Your Truck is instant payment. The agreed amount will be settled in the fastest manner possible. Sell Your Truck Melbourne is a customer-oriented business firm. We always excel in customer services and fast payments.
We also provide an option for where your Old Truck can be purchased by another person. Your livelihood may become the livelihood of another family. With some minor works, your truck can be back on the road. It could still travel and make bread for another family.
We are also a nature-friendly organization. We reduce the space taken by landmasses for waste disposal. Every part of your truck will be properly disposed of or recycled. We take great care in disposing of the parts so as not to make additional wastelands.
So why are you waiting for? Just give us a call and we will do the rest.
Contact us to know more 0410 726 726