Truck Removals – What once you had thought to be a difficult task is now made easy and hassle-free.
We are "Sell Your Trucks", one of the leading Cash for Truck companies in Melbourne offering you Truck Removal services that are hassle-free.
We have more than 15 years of experience in this industry and we have with our experience implemented and perfected the process of Truck Removals to be convenient and as fast as possible for truck owners and drivers.
Whatever condition your truck may be, our team will find top value for it and purchase it in an instant.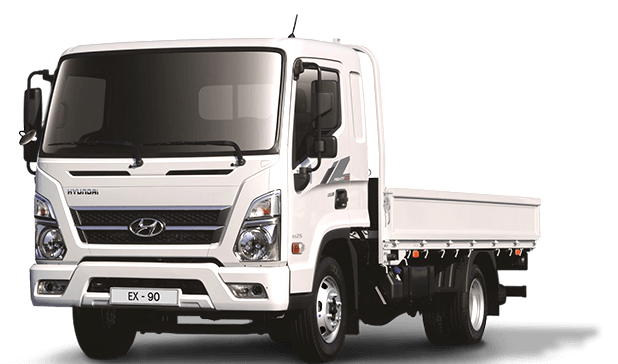 Get top offers for your damaged and unwanted trucks
You could be thinking of selling your truck because it might have been damaged or got old with years. It might even be because you wish to get a new model which suits your current requirements.
We at Sell Your Trucks is your safe bet when it comes to getting top offers of trucks. With years of experience in the industry of Truck Removals in Melbourne, we have perfected the Truck Removal process to be top paying and instant.
We pay Cash for Trucks in any condition including
All you have to do is contact us to get our top offers.
Contact us and sell your old unwanted damaged trucks in a day
If you have ever tried to sell an old vehicle, you can understand how tiresome it could be. You have to get it professionally appraised to know its true value. You should spend good money on its repairs and modifications to make it more appealing to potential customers. You have to invest your valuable time, effort and energy to get it sold. You should also get our sale documents ready in time for the sale.
But all these can be avoided with just a phone call.
We at Sell Your Trucks are happy to provide you with our best offer over the phone or online.
You can call us at 0410 726 726 or email the vehicle details to info@sellyourtrucks.com.au. You can also avail yourself of the option of filling the online forms given on our Contact Us page to get an instant quote.
Once we get the details, our expert and experienced appraisers will give you an instant quote. Our offers are top-notch, hassle-free, fast and honest. We are offering you Top Dollar for your old damaged and unwanted truck even when direct customers or vehicle dealers are reluctant to buy it.
We always make sure that you will be satisfied with our quotes.
So call us now at 0410 726 726 for the best rates for your trucks.
Sell Your Trucks – Melbourne's Best Cash for Trucks Rates.