With so many ways to sell your truck these days, it can be hard to know which is the best way. One question that truck sellers might ask is: is selling your truck to a wrecker a smart move? Well, it depends on whether or not you're selling your truck to a trustworthy and well-regarded Truck Wrecker like Sell Your Trucks. If that is the case, then the answer is certainly yes.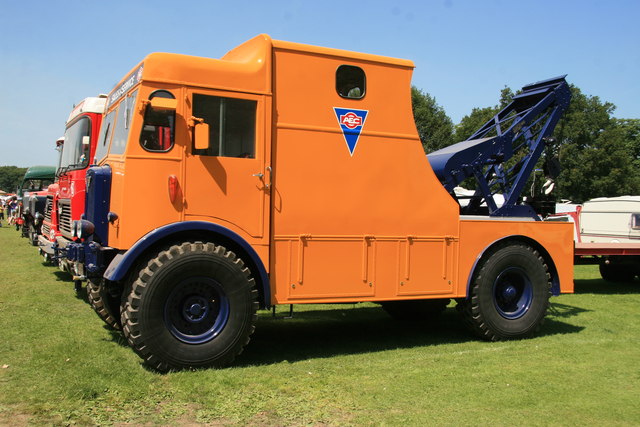 The following are 5 reasons why selling your truck to a quality wrecker like Sell Your Trucks is your best bet.
1. You Get an Instant Cash for Trucks Payment
The great thing about reputable wreckers like Sell Your Trucks is that you get paid Instant Cash for Trucks on the spot. This means you can skip a lot of the usual time and hassle of selling your vehicle and get straight to the point with a no-nonsense, high-paying Cash for Trucks process.
2. You Can Get Top Dollar for Your Truck – Whatever Condition It's In
One of the biggest benefits of Truck Wreckers like Sell Your Trucks is that you can sell your truck for a great price, even if its condition or age means that most Truck Buyers won't want anything to do with it. We buy vehicles for their auto parts and are valuable materials, which means that even if your truck is written off, we value it enough to pay a highly agreeable sum for it.
3. You Get a Free Truck Removal Service Melbourne Wide
The great thing about Sell Your Trucks is that you can sell it from the comfort of wherever it is currently located. This is great for those who own Unwanted Trucks that are broken down or no longer roadworthy. We'll collect it free of charge, wherever in Melbourne it is located.
4. You Get Straight to the Point with Instant Quotes
Usually, Vehicle Buyers will have to view your truck in person before offering any kind of quote, but exceptional Truck Buyers like Sell Your Trucks will offer 'Instant Quotes' over the phone or online. These are free and no-obligation.
5. There's Very Little Paperwork
Selling your vehicle can require you to fill out loads of paperwork. With Sell Your Trucks, all the paperwork will be prepared and ready to make things go quickly. Simply bring your proof of ownership, photo ID and remove your registration plates.
Contact Sell Your Trucks today at 0410 726 726