Are you planning to sell your Scrap Truck in Melbourne?. Then sell it to one of the leading Unwanted Truck Removal Companies in Melbourne.
Then sell your truck today to Sell Your Truck - The Leading Truck Disposal Company in Melbourne.
Sell Your Truck is the one company you can trust completely. We have been in the Truck Disposal industry in Melbourne for a long time. From our humble beginning, we have come forward a long way and have expanded ourselves and our stock of vehicles. We are in the perfect stage where we can offer to buy your Unwanted Truck or trailer for the best price in the industry.
We offer a complete range of services regarding vehicle appraisal. The benefit being you can Sell your Truck hassle-free and with comfort. To provide the comforts of a hassle-free transaction of your Damaged Truck we provide custom made or tailored quotations for each truck.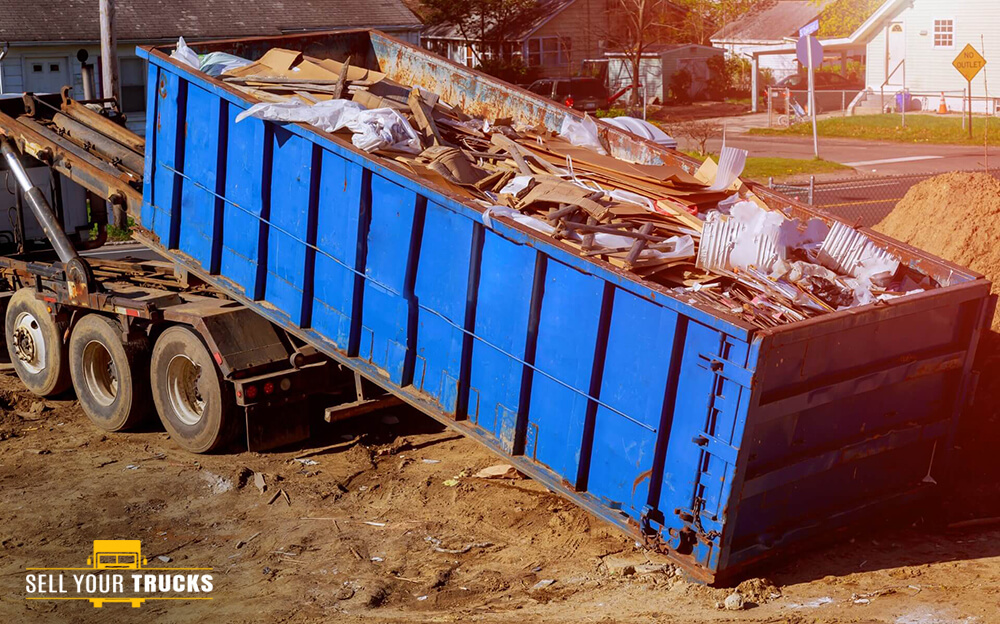 Our experience in this industry has made us one of the leading companies in the Damaged Truck Removal industry. We deal with vehicles and all types of trucks regardless of their size or their present condition.
We Are A Perfect Choice For All Your Truck Disposing Needs.
We do services like
1. Selling Your Truck.
2. Trade your truck for another.
3. Sell parts of your truck
Or if you are a large company, you can contact us for selling a part of your fleet of trucks. Whatever your need is, we are the perfect solution for your Truck Disposal needs.
At Sell Your Truck, we buy and sell all types of trucks. We are updating ourselves frequently on the day to day prices of trucks, allowing us to offer the best market price for your truck. We can guarantee you that the price we quoted will be the best in the industry and the maximum what your truck is worth in the current market of Cash for Trucks industry in Melbourne.
The Process of Selling Your Truck Made Simple at Sell Your Truck
1. Contact us through mail or phone.
2. Provide the necessary details of the vehicle you wish to sell.
3. Discuss and finalize a quote.
4. Collect the cash.
Nothing can be simpler than that.
As a customer-oriented business organization, we value the satisfaction and convenience of each and every client.
We also take care of the legal formalities that come with selling your truck. Our legal team will take care of all the necessary documents which are required to Sell Your Truck.
For Added Convenience, We Allow the Clients To Choose The Below Following.
1. Date on which you wish the truck to be collected
2. Place from where your truck should be collected.
3. Time when we should come to collect your Damaged Truck.
We even provide a free towing of your truck from where it is to our facility.
So what are you waiting for? – Sell Your Truck to Sell Your Truck.
Contact us to know more 0410 726 726