That truck may have been with you for years. You would have customised it with artworks and modifications to suit your style and need. You would have spent time, effort and energy to get it the way you want it to be. The truck would have supported financially over the years. You would feel a bit sentimental or reluctant to dispose of the truck that has been with you for so many years.
But there comes a time when you will have to get it disposed of. A time when it is not profitable or a financial loss repairing the truck. It could be due to damages over the years or because it is not able to compensate with your current tasks.
Whatever the reason behind you planning to sell the truck, make it worth your while.
Sell Your Trucks is Melbourne's most dependable Cash for Scrap Trucks service provider.
Sell your old and unwanted truck for top Cash offers with "Sell My Trucks".
Why "Sell My Trucks"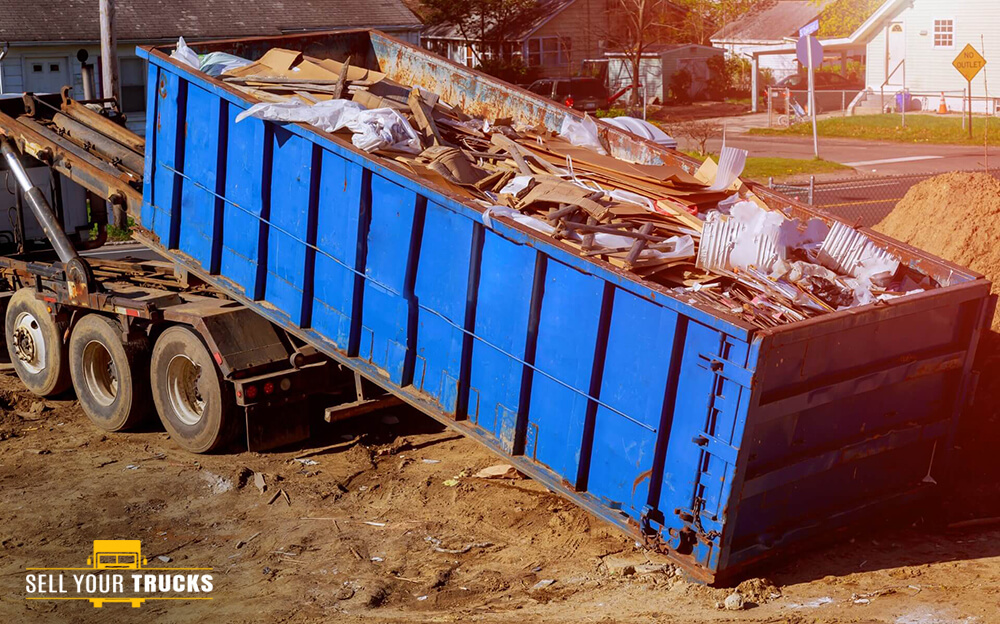 Selling old vehicles, especially trucks is a process that can be a lot of hassle, time and work. It is difficult to find the right buyer, even if you find a buyer, the rate they offer may not match with what you had expected. You might even have to avail the service of a professional appraiser to get your vehicle appraised. Time and effort are required to get it towed to the appraiser or to the person who wishes to buy it.
But what if you can avoid all the hassles and still manage to sell your old unwanted truck for top dollar. That's what we at Sell Your Trucks offers you, a chance to get your unwanted truck effortlessly.
All you have to do is contact us over the phone or online. You can call us at 0410 726 726 or email us the vehicle details at info@sellyourtrucks.com.au. Another option of contacting us is by filling the online forms of "Instant Quote" given in the "Contact Us" of our website.
Whatever way you choose to contact us, once you have contacted us, the rest is all downhill.
As soon as we get the details, our expert technicians and appraisers get to work. They are experts at finding the best price of vehicles even that are in the most damaged ones.
We offer top rates for your trucks based on the parts and metal that we salvage from your vehicles.
We even offer Free Truck Removals in Melbourne. With years of experience, we have perfected the process of Truck Removals to be instant and hassle-free. We are so experienced and confident that we provide 'Same Day' Truck Removals which can be completed in about half an hour. You can also deliver your truck to us yourself if it is still roadworthy. As thanks, you might receive an extra $50 or so.
Get our offers for your truck. We always make sure that you will be satisfied with our quotes.
Sell Your Truck – The lightning-fast Truck Removal Service.
For more details, visit our website or just call us at 0410 726 726